UPCOMMING EVENTS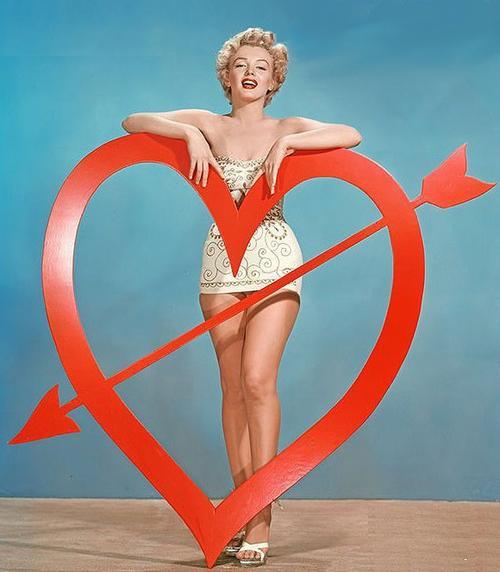 Vi fejre kærligheden Valentines dinner for 2
14. February 2023 18:00
Mortens Kro, Mølleå 2-6, 9000 Aalborg
VALENTINES 2023
En aften i kærlighedens tegn romantisk aften for 2 den 14/2 2023
Aftenens 2 appetizers med Østers, hyben og æble samt Krystade med let stegt okse i terne med svampe og white sturgeon cavair fra Rogn
Salat af frisk kogt hummer med basilikum, tomat, avokado, mango, bagt tomat, syltet fennikel, lakrids krumme og små sprøde salater, serveret med toast.
Oksemørbrad Wellington indbagt mørbrad med trøffel – serveret med hjemmelavet bearnaise med basilikum samt rødvins galce og ristede små kartofler fra vildmosen.
Koditor Fabien Chevreuils romantisk pink chokolade hjerte med hvid valrhona chokolademousse og passions frugt grenache. Kirsebær pure og sigantur chokolade
Valentines menu for 2 inkl. 1/1 fl Champagne Moet rose valentines edition,
Rose, lille romantisk gave, folie balloner og the greatest lovesong 2396,- for 2 personer alt inklusive.

Køb billetter til eventet
Vi fejre kærligheden Valentines dinner for 2

FOLLOW US
Follow our facebook wall where you can always keep up with the latest news from Morten Kro.
There are pictures from events, info about events and more.

FELL THE ATMOSPHERE
We put music to the food and here on our Spotify playlist you can experience the atmosphere that makes your visit to Restaurant Morten Kro something special - an experience for all senses. It must be experienced!

NEWSLETTER
Sign up for our newsletter so you are always updated about the latest news from Morten Kro.

DOWNLOAD OUR APP
Unique discounts and loyalty bonus